Houdini &  Doyle:
47 people died at the same time.
I sighed: its poison. There is no sign of trauma or blood.
Doyle: in a six hour period with no blunt force trauma.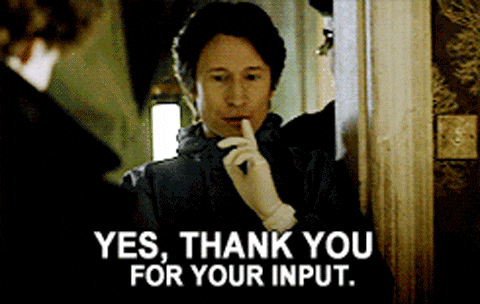 no signs of struggle or violence
only the priest drank boiled water.
I stopped eating and sighed:  if there are no signs of violence or struggle. No signs of suffocation ie: petechiae in the eyes. or frothing at the mouth.  its poison.
Thank you for the red herrings, but I like my fish fried and the tails crispy. dont serve them to me in a mystery.
 Carbon Dioxide Poisoning!
My internet finally was restored as well as my tv. after 12 hours!  I was in the mood for some Houdini & Doyle.