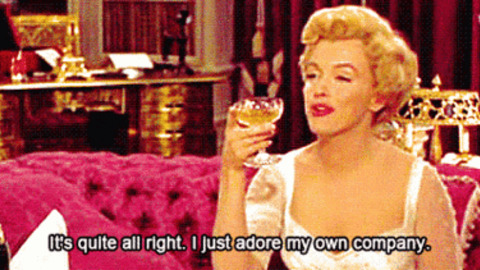 I decided a while ago to stop trying so hard.
Stop trying so hard to be friends with people who could care less about me
stop trying so hard to be funny when its obvious I am not that funny.
stop trying so hard to flirt, who the heck am I kidding?  I cant flirt!
The stess level went down alot. I discovered that I was alot happier.
I also stopped trying so hard  with some of the guys that I tried to get to know. Being aloof sometimes gets me somewhere.
If I wasnt trying so hard with small talk and being myself, I could have saved myself the grief. Just let them come to me I guess.