Today I  prepared to deal with Mother Nature's cold fury.
It was -28C  with the windchill at -37
I wore 2 sports bra, can't have the Girls having frost bite. An undershirt. My uniform shirt. My pants, and socks.
The first thing I did today when I got home from work, was turn up the heat to +30C!!
I stood in a hot shower for 15 minutes and bundled up after I was done.
Don't get me wrong, Jordan's apartment is nice and cozy. After 16 years of living in a basement suite in the winter time, I was used to having no heat.
It was nice being in a heated apartment.
Although walking into the building was like walking into a freezer! It was so icy, I thought I saw my breath!
Are apartment building hallways supposed to be like that?
Maybe I am living in the ghetto.
I am living on the North Side. Brr.
Tomorrow is supposed to be -29C but feels like -41
Oh joy!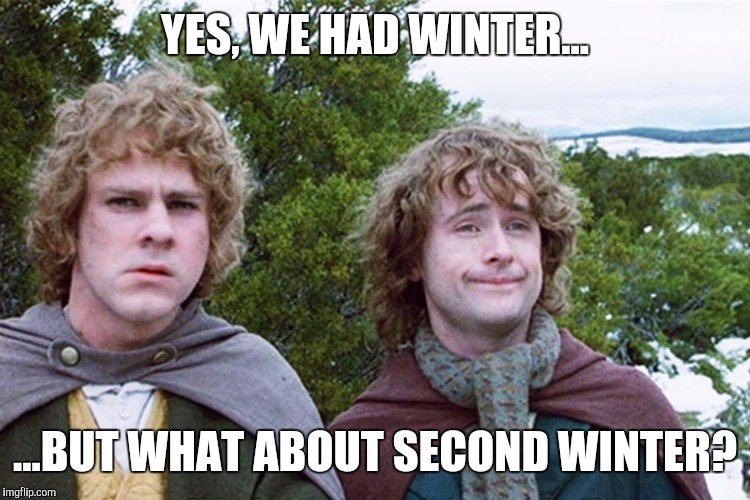 Sweater weather