Virgo: Darach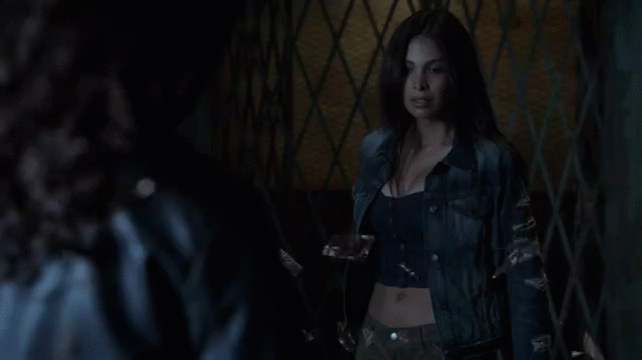 Jennifer: That's right, Kali. Look at me. Look at my face. Do you know what it takes to be able to look like this, to be able to look normal?
Kali: I don't care.
Jennifer: It takes power. Power like this.
Julia was a Druid emissary to Kali's pack. To become an Alpha, kali had to kill her Alpha and emissary. Although Kali loved Julia and couldn't bring herself to deliver the killing blow, she left Julia to die.
Julia made it to a sacred Druid Tree -nemeton, barely alive. The energy from the Nemeton allowed her to live until help arrive.
Julia's near death and need for revenge transformed her into a Darach.
She changed her name to Jennifer Blake. Pretended to be a school teacher and began ritualistically murdering people in an attempt to gain more power. This to defeat The Alpha Pack during a Lunar Eclipse.
-I loved Jennifer Blake. Finding out she was the one behind the Threefold Murders in Beacon Hills and ultimately betraying Derek Hale broke my heart. However Jennifer made it up to me when she kicked Kali's ass