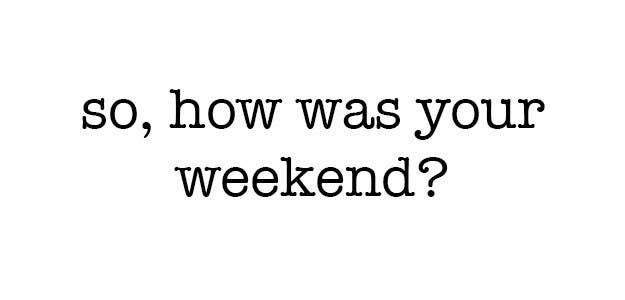 It was a beautiful long weekend.
I didnt do anything because I had to work and babysit.
I was also too exhausted from the work day to do much of anything. I just caught up on my tv shows, and watched a youtube channel about living in China. (laowhy86)
However, my sister took me out for lunch and we drove to the lake.
Believe it or not, that is the campground! It was flooded from the rain.
That was not cool.
We went for a nice Sunday drive. We butchered my playlist of 80's, 90's songs.
Milli Vanilli, Aerosmith, Ugly Kid Joe and Phil Collins.
Nothing like a good song to make your day so much better!