Whenever someone asks me if I am tired of being alone, or when will I get a boyfriend I shrug it off.
A person should not be judged on if they are single or not. Why should I conform to society?
I don't need a man to look after me. I have money. I have a home. However, if he wants to cook and clean that's fine with me. we can have mind-blowing sex and playhouse. but I dont need a man to define who I am.
Why do women believe that?
However I was watching an interesting video
It wasn't the "pretty" aspect of the video that had me thinking.
It was the "what would I bring to the relationship" aspect.
That hit me hard.
What would I bring?
Honestly? I couldn't think of one thing that a man would appreciate.
Except maybe my humor, my willingness to always be there, love, and trust.
I was scraping the bottom of the barrel with those attributes!
I decided to take personality assessment test.
Answering the questions were hard.
The results made me scratch my head. That didn't help at all!
Affection is really important to me. I had desired high involvement and low desired independence.
WTF! I am not high maintenance! I am not needy! Am I clingy? Hmm, I don't know! But I am independent. I dont need anyone to tell me I am beautiful, lovely to validate myself. However, a simple a love you will do!
Compared to the Average Person:
You want to spend high amounts of time together in your close relationships.
You need high levels of communication in order to feel close to others.
You require low intimacy in your close relationships, which means that you want to share low amounts of personal information.
Your desire for people to be there to support you when you need them is low.
In order for you to feel close to others, you require low levels of emotional connection, which means it's of low importance to you that other people like you, feel happy thinking about you, and miss you when you're not around.
When trying to feel close to others, you need very high amounts of affection, which includes others finding ways to show you they love you.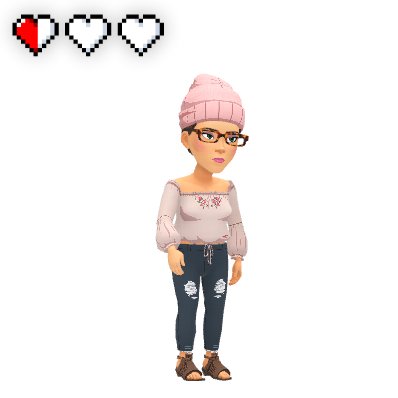 I think maybe I am better off alone!