VINCENT AND THE DOCTOR
One of the best of Doctor Who episodes.
Vincent Van Gogh discovers how the world feels about his art.
This one always makes me cry. But I say that all about Doctor Who episodes.
it would be extremely moving to have anyone hear the profound passion in which the curator described Van Gogh's art. For Van Gogh himself, it was validation that all is his fear, pain and "ugliness" meant something beautiful to someone else.
I always feel honoured whenever someone even comments on my blogs, or compliments me on it. I blush so horribly! awkward!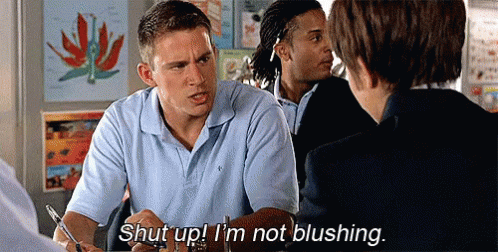 do you react when someone compliments you on your achievements?